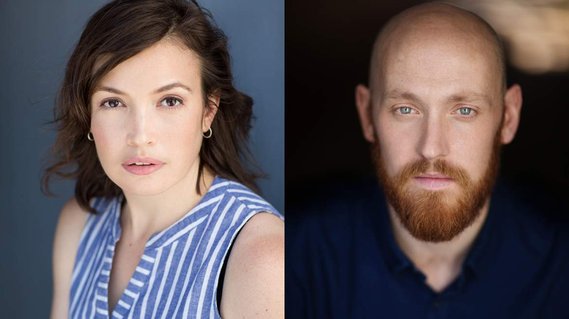 I hate getting my picture taken. What do I do?
You're not alone.
Everyone is pretty terrified of getting their photograph taken.

Some steps you can take to make yourself more prepared and comfortable for the day include -
Be as organised as possible. Make sure you bring a selection of clothing you've organised the night before - you may be a bit nervous on the day!

Pick a photographer you like! Photography is very WYSIWYG (what you see is what you get).

Don't arrive hungover. Self explanatory.

Communicate. Make sure you know what you want out the of the photoshoot.

Trust your photographer. It is within their self interest as much as yours to have a great shoot!
Can I get additional images?

You can!

Along with the images provided in your chosen package, you can purchase extra retouched hi-res edits for $35 each.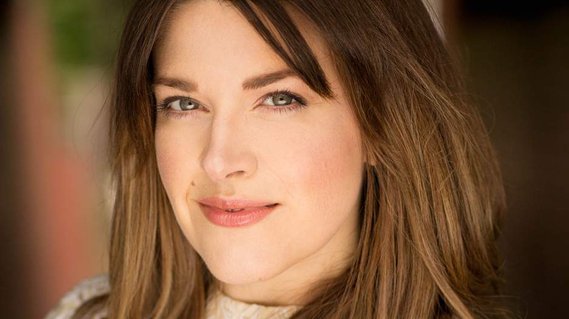 Weather Problems.
If weather prevents us from shooting outside, we can switch to a natural light style studio shoot, or postpone for a clearer day.
I can't wait 1-3 weeks for images! I have an audition and need them now!
If you need images overnight for an important audition or casting, I can bump you to the head of the queue with a rush fee of $75. Please mention this upon booking.